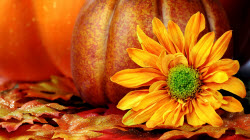 This week we've been actively seeking local properties to acquire and rehab. Do you know of anything that might be a candidate? Let us know!
We've also been working on marketing collateral, and now have business cards and shirts on order. You know, so we look like a TEAM, which we are! We will soon have more of our packets of material about our services available.
The social media campaign is going well, too. We have over 100 likes on our Facebook page. We'd appreciate a like from all our visitors, and shares from our current fans. The more people we reach, the more can benefit from our services. We have an Instagram account that we'll use to share work in progress, so search for hermithaus there and follow us! We will follow you back.
And finally, our website is constantly being tweaked and improved. Thanks for visiting, and don't hesitate to click the Contact Us link and get in touch.
Hermann says please like and share!