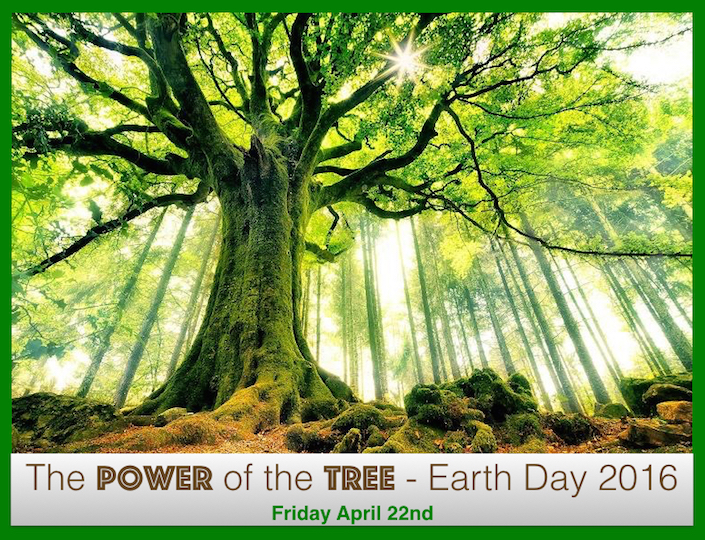 We believe in the Power of the Tree! One of our goals is to keep as much of the vegetation around houses as possible, but to clear out things that may damage the house or create safety hazards. And always, we want to plant a tree to replace any tree that is removed. This is a simple thing any renovator or rehabber can do!
One of the great things about working with houses, buying houses, searching for houses to work on, etc., is that you get to go out and really see the beauty in the areas where you work. Even run-down areas will have hidden spots of beauty and signs of owners who take pride in their landscapes.
Get out there and enjoy the beauty of our earth today! Be thankful that it supports all of us.
Happy Earth Day!
Hermann says please like and share!