Our guess is that the right buyer just hasn't showed up, because Russet Valley is still beautiful and still ready for new owners. It's even better now that they finished cleaning up the back yard and made the front all beautiful, too.
Carol has been doing lots of showings, so we're hoping one of those sticks. In the meantime, here are some new pictures she took, to ENTICE you!
Want to buy? Call 512-877-8007 or visit the listing to learn more about 507 Russet Valley, Cedar Park, Texas!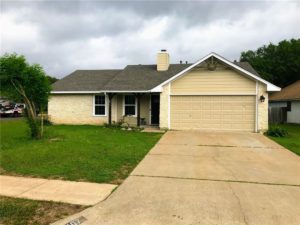 Hermann says please like and share!