Huh? Yeah. The buyers for the Washington house have backed out. Oh darn. The good news is that our backup buyers still want the place, and their offer is also very good. So, we're back under contract.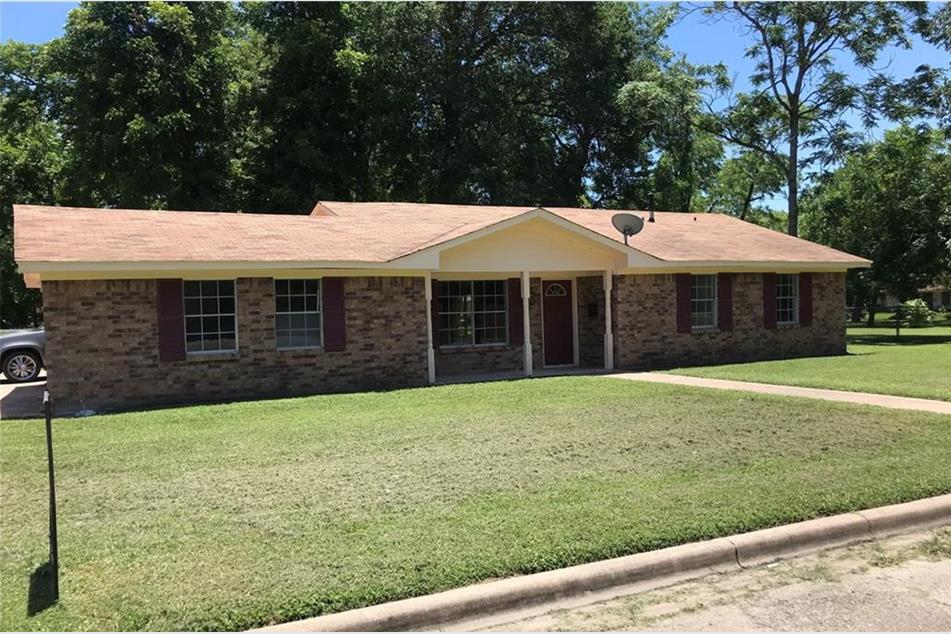 Why do people back out?
In our experience it's buyers who aren't aware that a renovation doesn't mean returning a house to brand-new condition. There are usually things in an older house that you just live with, or plan to fix later.
There are sometimes things we could have addressed, but it would price the house out of its neighborhood or make us have to sell it for more than it would appraise for. So we can't do those.
Spoiler. Even the Property Brothers don't make houses perfect.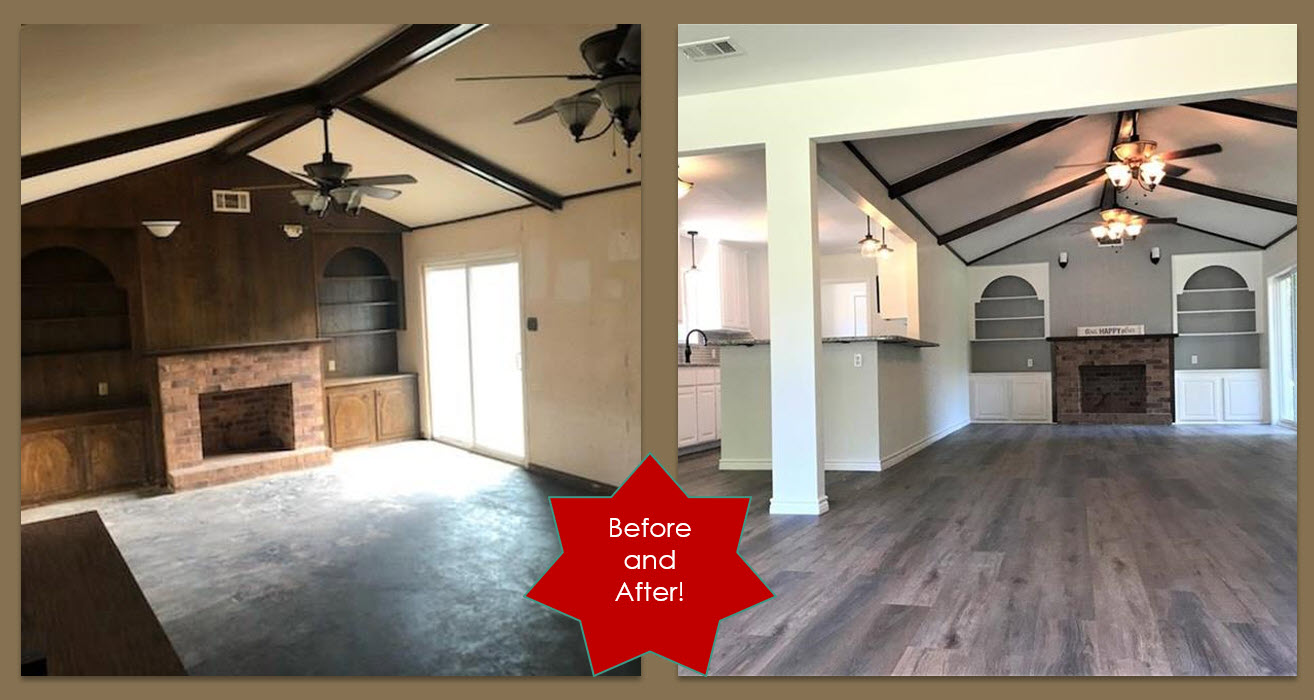 Sigh. I've never bought a perfect house, and that includes houses I've had built from scratch. People build houses. By hand. They'll have quirks.
But, the Washington house is as good as we can get it, or will be when we address a couple of issues found in the inspection. And we are going to fix them for our new buyers!
Hermann says please like and share!