Our conference room was becoming more and more dim. You couldn't see a thing, because the overhead fixture a) was blocked by the new air conditioning duct and b) was growing dimmer and dimmer (either it's the weird electrics here or Mandi has some special powers).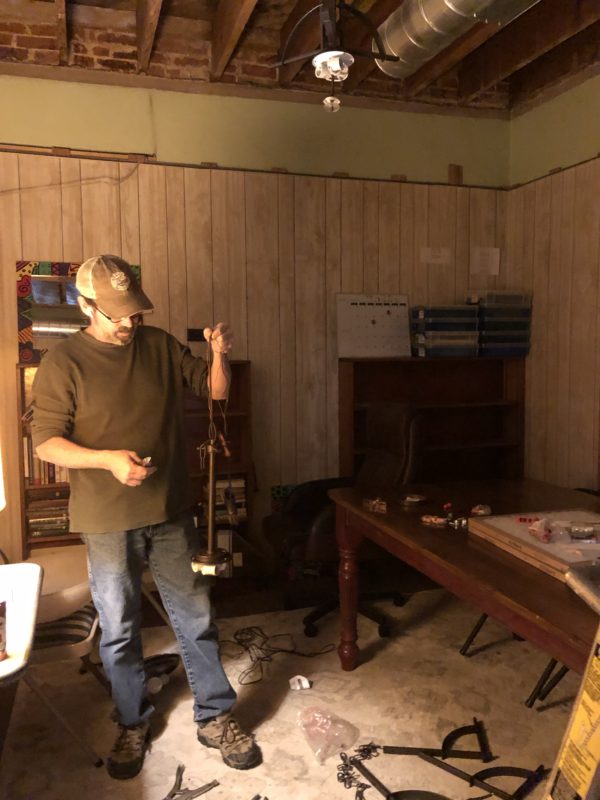 So, we installed the two new hanging fixtures we bought a while back. They hang lower than the ductwork, so everyone can see. And by installing two, it's quite a bit brighter. What a relief, since we'll soon have some meetings in the building. One of our next big projects is to upgrade the electrical service to the building and rewire everything inside.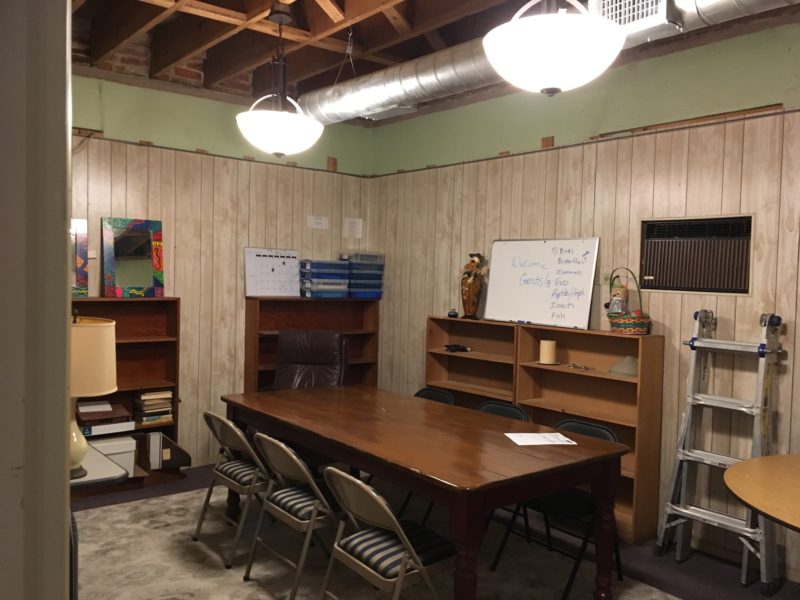 We are having some website issues with our blogging ability, so we may not be able to post much for a while. But, brilliant woman that I am, I've figured out a workaround. Now I have to teach Mandi!
Hermann says please like and share!