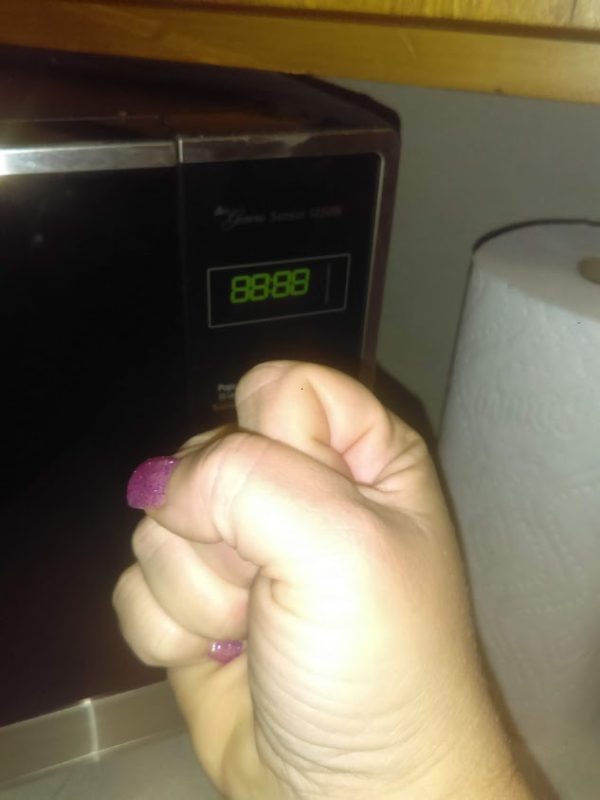 Sometimes things are slow here at the office. These are the times when I have to be creative and inventive to stay busy. What do I do, you ask? Well, I'll show you! This is me trying to set the time on the microwave.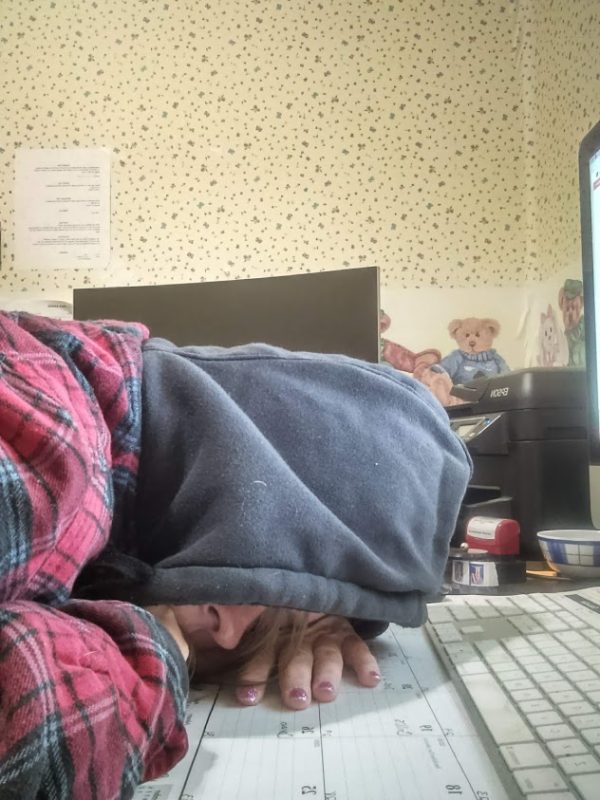 In reality, I do just what I'm doing now. I try to write some blogs so that Sue Ann doesn't have to start writing about what color her pens are because she's out of ideas.
There are still things to do, there are just less of them. Lee is working on some new and exciting tasks for me to take on! I honestly can't wait!
---
Hermann says please like and share!