Here is something that I want to blog about, because I see people get scammed so often. It is really a plague to me. I get calls very often that I don't know if they are trying to reach me, or the office number. The office phone is forwarded to my personal phone when I'm away.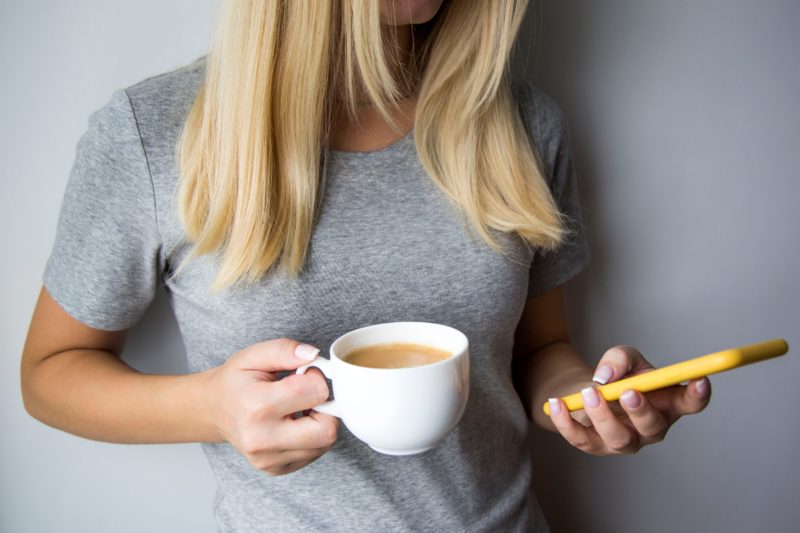 Sometimes I do answer the calls just in case it is legit, but I know by now which area codes are probably a scam. I typically do not even respond and just hang up immediately because I don't have time.
However, there was one very recently that actually called Sue Ann first and had her all upset because they knew many personal things about me, including my employer. They told her I was going to be arrested. It may not seem this way, but I am quite protective of Lee and Sue Ann, so I was pretty… perturbed to say the least at them upsetting her. So I of course called them back, and quickly the tables turned.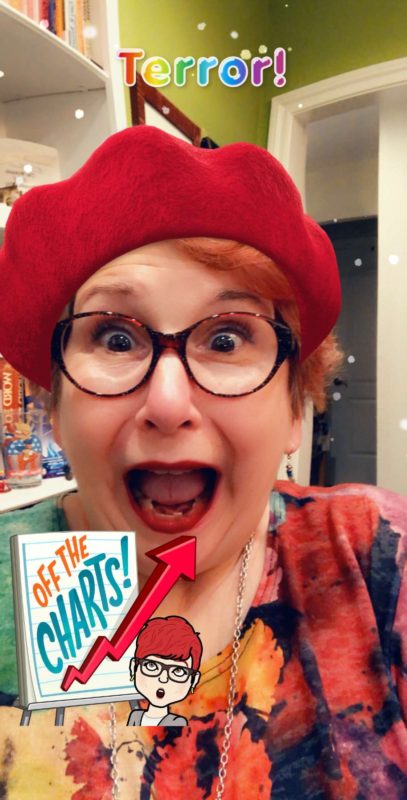 Before I go further, Sue Ann had every reason to be concerned. They did not give her "facts" they only told her that they were looking for me and they had a warrant for my arrest. They called one of the company numbers, so that would make anyone believe that they are legit. They know my work number, and they're good at what they do. I however watch A LOT of anti scammer videos on YouTube, and this one sounded familiar.
I got the number and extension, but first I looked up the number through Google and the company name with the BBB. The BBB has them listed with an "F" and advises that this company steals information and then scams people. So after pulling up everything I could about them, I called them.
To summarize, what happened they told me that I have a title loan against my Mazda from 2018. There are two things immediately wrong with this. The first is that I don't have the title to my Mazda. It's with the finance company I'm paying back for the car. Title loan companies don't accept unclear titles.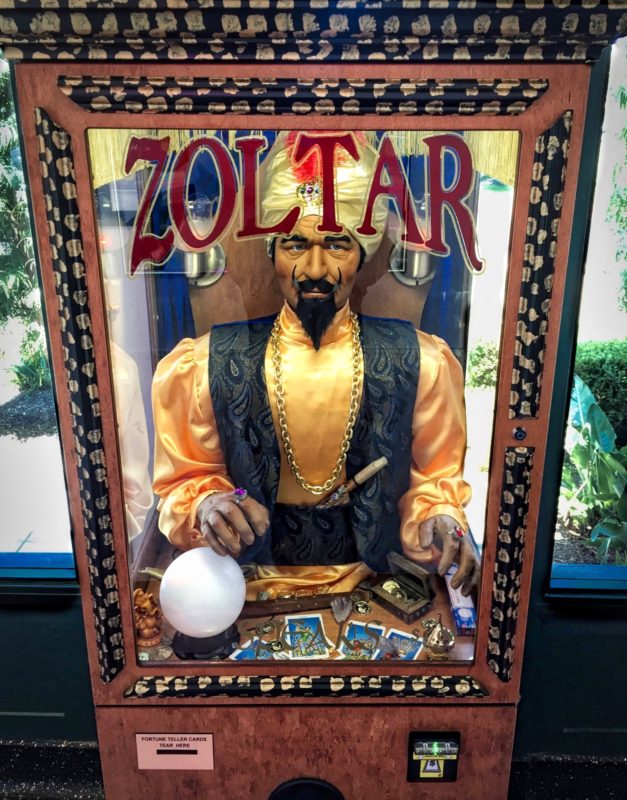 The second thing wrong is that I purchased the Mazda in April of 2019. So I didn't even have the car in 2018. I pointed both of these out to the "agent" who had my "case assigned via Law Enforcer." He assured me that they had the correct information.
So, I asked about their BBB rating. He said it was an A+. Then I asked why I could see they actually had an F and read him the exact paragraph from the BBB website. He was speechless for a few seconds and said that I was on an unofficial site. I was not. I was born at night, but not last night.
I then asked for a physical address, so I could FedEx the payment to them. He gave me the physical address which, as I pretended to write it down, I was in fact putting it in to Google Maps. While it was pulling up the location and street view, he explained that FedEx does not deliver. I said, "I bet they don't. This address goes with a vacant lot."
I was then scolded for asking too many questions. I laughed and told him that I ask my boss questions all the time, so what made him think he was so special. He then LOST HIS MIND!!! It was grand. He was cursing, and I was saying things like, "Wow! Do you kiss your mother with that mouth?" and "Hang on! I'm writing this down! You're creative! Are you married?" There were several other things I said that I cannot post in this blog.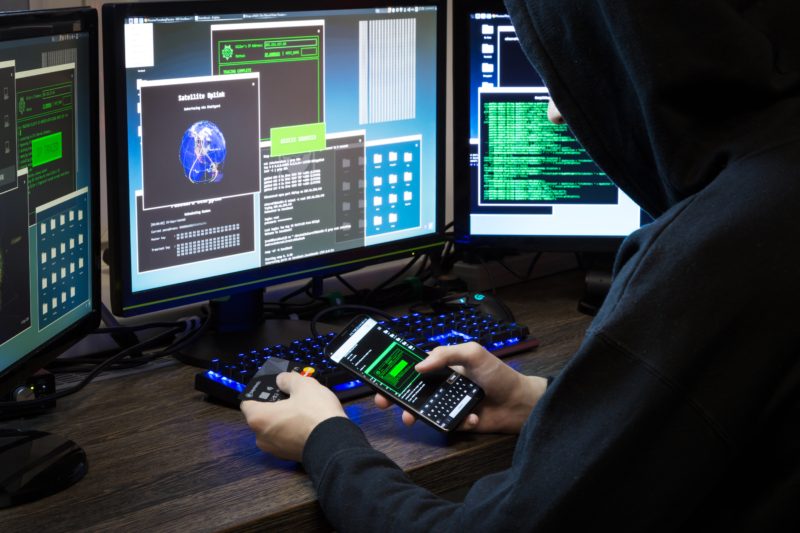 One of the last things he said was he was sending "Law Enforcer Department" to my job right now and I was going to jail for defrauding a financial institution. So in my best, overly southern accent I said, "OOOOOHHHHH NOOOOOO!!!! NOOOTTTTTT JAIYULLLL!!!" At that point, he hung up on me, and I let Sue Ann know what was going on.
I've gotten several calls since now that they have my number. They only had my employer and just did a Google search is my guess. I found out shortly after that one of the credit bureaus had a breech, and guess what? I was one affected. They managed to only get my employer info before they were kicked out, thankfully. Of course it doesn't take much to get my vehicle info. Just about any search can find that for you if you're diligent.
Hermann says please like and share!