If you follow Sue Ann's other blog, you probably know that our big dog, Sarge, was bitten by a rattlesnake. He is expected to make a full recovery now, and improves daily! My Dad suggested that we change the name of the property to "The Earthworm" in hopes that the snakes will all leave. I wish it were that easy. Our Christmas has come early with the survival of our sweet boy. We really appreciate all of your kind words and support. I'm thankful to know that when we reached out for good thoughts, we received more than we ever thought possible! I'm also very thankful that he will be back to his usual self soon.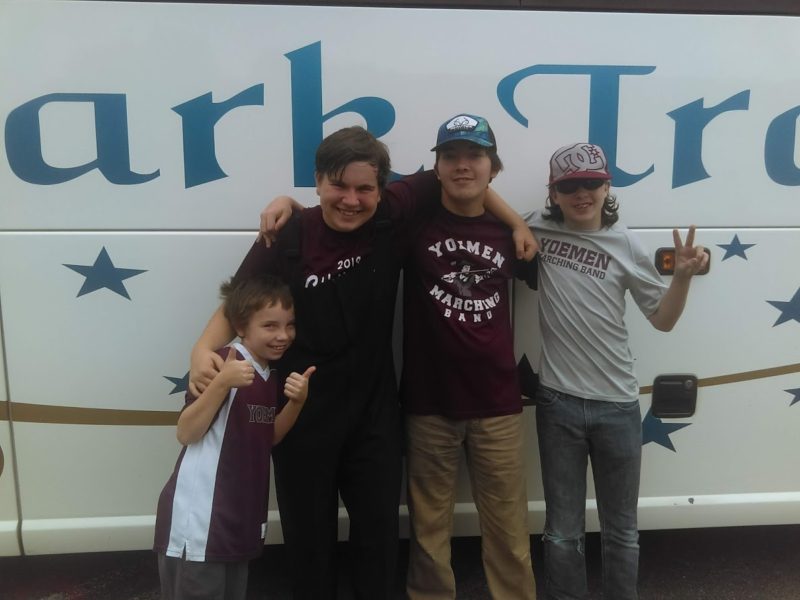 But wait! There's more I want to write! I'm also thankful to be sitting here, and typing this message right now. I'm in my office with a very slow holiday week looking at me. This is the time that I have to work on some projects that Lee has given me specifically for "downtime." I make a lot of jokes about just making coffee and wandering around aimlessly, looking for things to do, but I'm thankful that Lee and Sue Ann know better. That's something that a lot of employers don't really understand, and don't consider. Yes, I joke and post to our Facebook page all sorts of things about not really working, but I do. If I didn't, well I wouldn't be sitting here. I do, on occasion, have people truly believe the jokes, but as long as "the bosses" know, I don't mind.
We're a lighthearted group here. Why be glum and hate going to work? Why be all business all the time? It is necessary to be serious at times, and I wouldn't start a slapstick comedy routine in the lawyer's office while we are closing a property, but it's funny when Lee calls me and I hear, "No! You can't put your paw in my mouth. So Mandi. STOP Carlton! I need you.. Harvey! Get down! Check on the account… **Lee laughs hysterically** Oh man! Listen to what Alfred just did!" Eventually he will tell me what he called for. And make no mistakes when Lee calls me at home it is, "Hey Lee, what's up? Wink be quiet! Oh yes I know.. Sully get down! I did that on.. Merlin! Stop eating the kitten! I think it was Monday last week. **Me laughing hysterically** Listen to what Sarge just did!"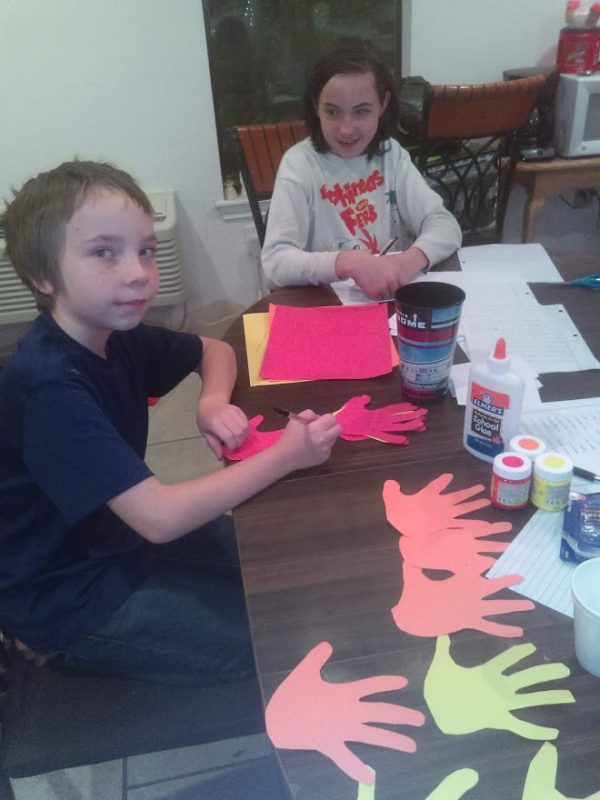 I'm thankful to share laughs and lots of memories that I enjoy having that involve work. I do cut out of the office early, I do take days off, but when something happens on a weekend/after hours, I'm at the office doing what I can to fix it. I've never been bothered or upset about doing it. It's my job. You can bet that if someone needs to talk to us and they don't get off work until 6pm, I will meet them here after that to talk to them. I don't consider myself as having a set time off. I may leave the office and do other things, but I'm not really "off work" except on holidays/vacations. Lee has told me to take those off specifically. I sort of do. I won't schedule appointments, but if there is a major issue or meltdown that has to be tended to right now, I'm not far away. And it is entirely because I want to be.
Going on 3 years, I'm still thankful to be here. I'm still posting some satire content and jokes as I find them. I still give Lee a hard time if I can, and Suna and I still hold court at the office on Friday mornings. The surroundings have changed, my roles have been added to, but the big picture is still the same. Happy Thanksgiving week to everyone! What are your plans?
Hermann says please like and share!