We've been in our new offices for a year now. It feels like it has been longer than that. Once bare walls in my office are now covered with calendars, notes, charts, printer settings so the checks print correctly, and pictures. The memories of the move can only be described as hectic. There was a lot to do in a very short time. Then hooking up all of the equipment again.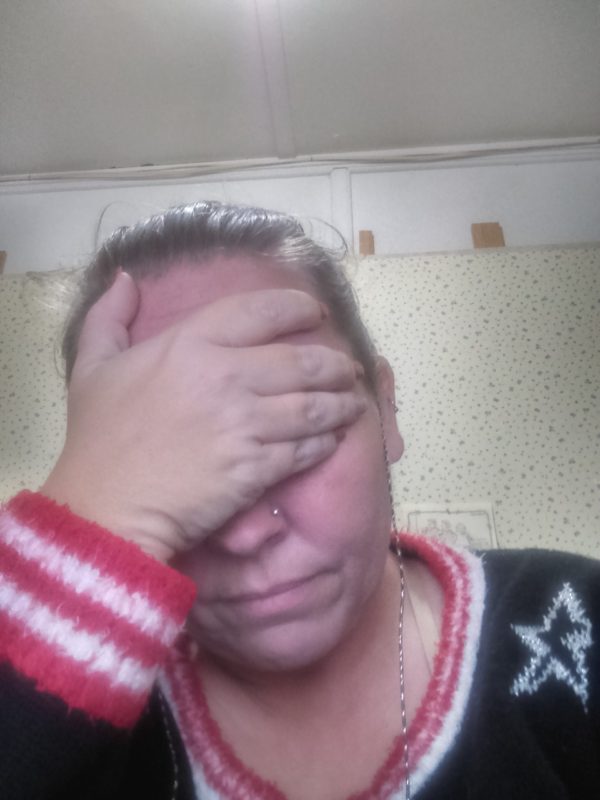 I'm also closing in on three years with the hermits. It's amazing for me to think about what I thought I was going to be doing, and what I am doing now.
It also seems like I have been here for much longer than I have. Last week Lee handed me a stack of tax papers from 2015 to file and said, "This was the first packet of tax papers you put together for me."
I said, "No, these are from 2015."
He said, "Yeah, you did them in 2016."
I said, "You did these because I didn't get here until 2017."
He stared at the packet for a minute and said, "Here is the last packet of tax papers I put together before you started!"
That's one of our busiest times. Lots of things to find, verify, questions to answer, etc. We manage, but it takes a lot of time, effort, and coffee. It's almost that time of year again.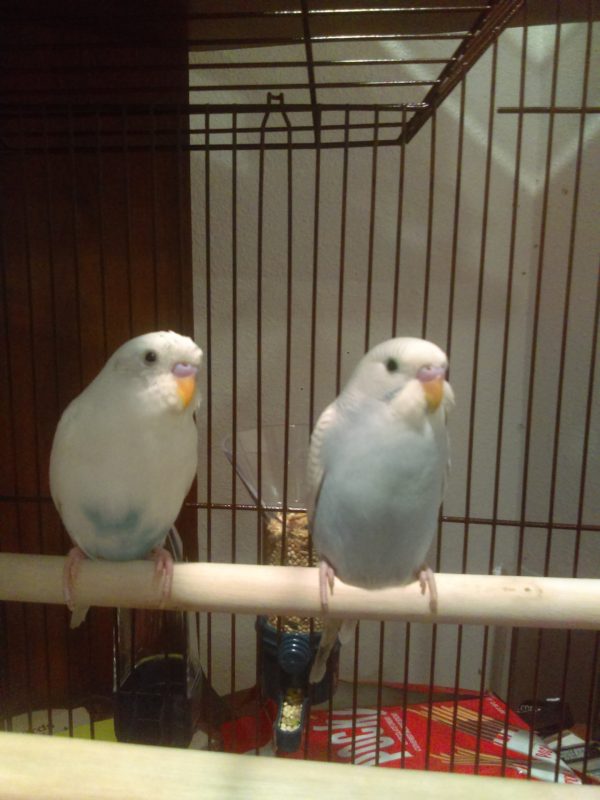 My desk right now looks like some terrible office storm of paperwork hit it. It just has to stay that way for now. I'll start the new year with clearing it off because I'll be looking for tax papers probably. I don't have time to sort it right now with the end of year things that have to be done.
It's good though. I enjoy busy times! These are the days when I get to work, start working, then look up and say, "What happened? It's already lunch time?! No wonder I'm starving." That just happened actually. Even though I had to leave to go do some paperwork elsewhere, I had no clue what time it was. I would say it has to do with not having windows in the office, but the same thing happened at the old office.
Time to sign off again and go find something to eat for lunch. Enjoy the pictures, I'll be writing again soon!
Hermann says please like and share!