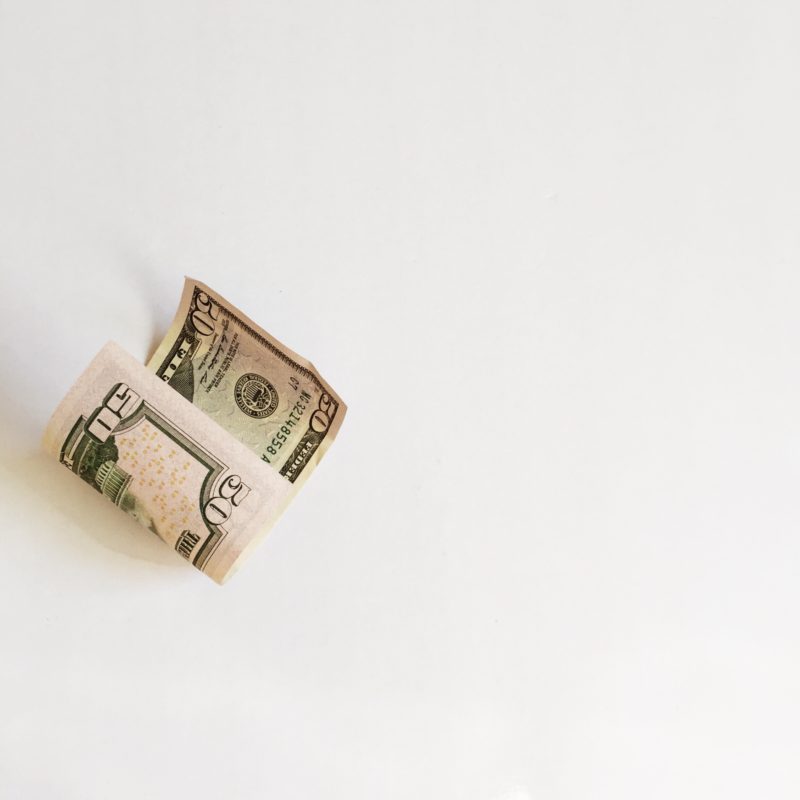 First things first! I am not going to judge anyone for how much or little they spend on Christmas presents. I do not have that right. What I am going to do is pass along tips that I received and found helpful from a single mom, with a single income, with four kids, many presents to buy, and many bills to pay. So when I make a suggestion, it isn't coming from someone who blows their nose on $50 bills.
I see so many people every year who end up with a mountain of debt, behind on their bills, absolutely miserable and hating Christmas all because they had to buy gifts at the last minute without a plan.
Christmas is on the same day every, single year. We all know it's coming, and we all know we're buying things. Getting behind on your rent/mortgage to Christmas shop for people is an absolutely terrible idea. Those are probably your biggest bills and they are so hard to catch up on. Not impossible, but you will be a mess for months afterwards trying to do that. And the bottom line with landlords and mortgage companies is they are running a business. They can't float you along because you just decided that you'd skip rent/mortgage to go and shop for your cousins that you've had your whole life. It's actually really unfair to expect anyone to do that for you.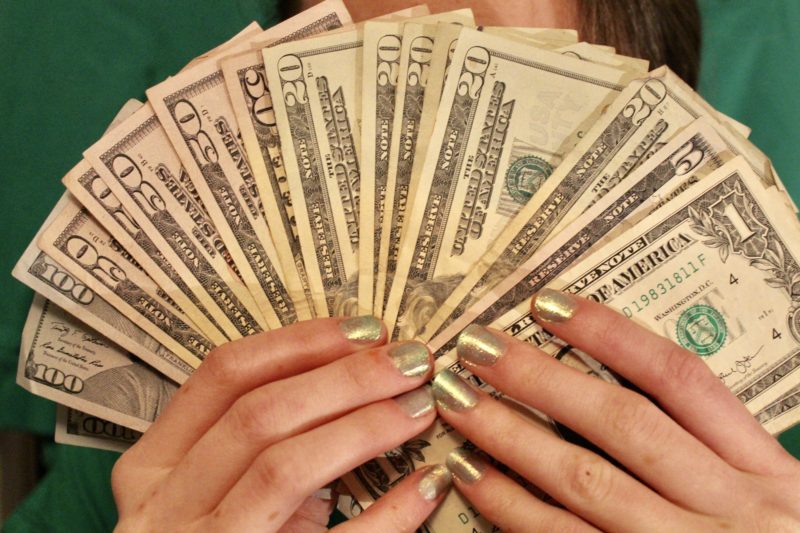 How much should you spend? Well that is entirely up to you! I'm going to share what I have done for Christmas this year, and I hope you will find something useful.
My Process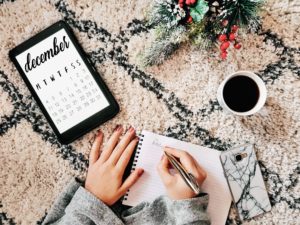 About May-ish, I sat down with a pen and paper and figured up my bills and budget for Christmas. I had two options that I considered. I could start shopping then, or pay up my bills to get 2 months ahead and do all of my shopping in November and December. I hate shopping for gifts in December, so I went with the first option. I then made a list of who I was buying for, and what. I went into my Amazon account and made some private lists and started looking for ideas. I started asking people what they wanted. Believe me, kids will tell you on December 26th what they want next year. Most adults will have an idea of what they want, or can at least tell you what they like. I really only buy things for people I know pretty well, so I've already got a place to start.
I started buying a few things here and there, hiding them all off property, and I will end my Christmas 2019 shopping on Cyber Monday with only a handful of gifts left. I personally will not Black Friday shop in person, but more power to those who do! I will Black Friday on Amazon and Cyber Monday like a champ though! Here is a tip if you have a hard to shop for person, or teen that you just can't think of what to get. Go buy a magazine that they like from the store, gift wrap it, and enclose a note that you have gotten them a subscription. I've done this and they have enjoyed the gift all year long. That one, you'd want to wait until November for, but some magazines will let you pick when to begin delivery.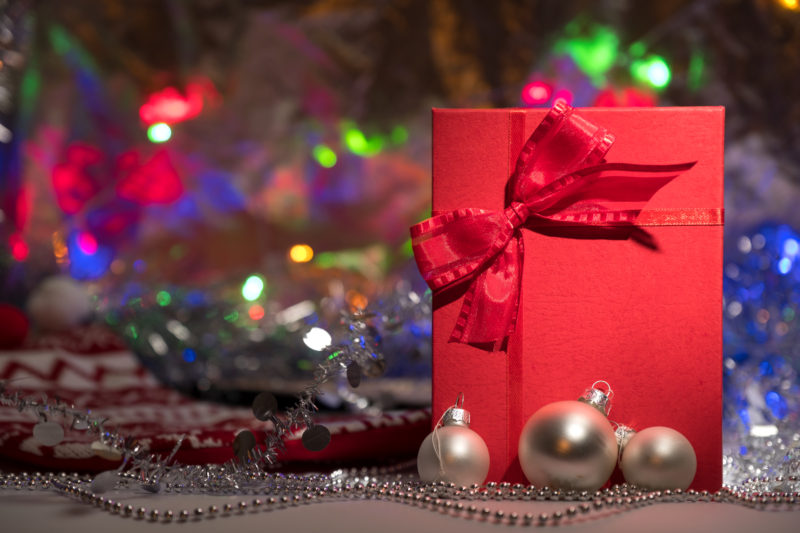 I will enjoy my December and I might pick up a thing here or there along the way. I really dislike getting into crowds in the first place, but Christmas time is even worse. I've gotten some great deals and great gifts from starting that far back too. I know when it's summertime in Texas Christmas is the last thing on your mind, but it is now about to pay off for me. It was hard to start looking at Christmas that was forever away still, but I'm glad I did. My bills haven't suffered for Christmas and I will have everything bought that I planned on December 2nd. I have been diligent and stuck to the plan. It hasn't been easy, but it has been worth it. Now I just have to wrap everything. But hey! I have plenty of time for that too now! It may not be possible, or you may not want to start buying that early. That's okay! You can buy up gift cards to whatever place, or general gifts cards (like Visa, Mastercard, etc) and save them up for when you are ready to shop. I have a few of those for people I was waiting on.
Don't Let Christmas Ruin Your Year
I just hate seeing people go broke and rack up all kinds of debt when there is no reason to. It's completely avoidable in this instance. Christmas isn't an emergency or an unexpected expense. Don't lose your house over it. Don't lose your car/insurance over it. Don't let utilities get shut off over it. I can't reiterate all of this enough. I say it every year on my personal Facebook page, and I will continue to try and pass along anything helpful I find until I don't see people falling in the hole for Christmas.
Hermann says please like and share!