Talking about foreclosures. They make me physically ill. I understand why they happen, and I know the business decision behind it, but I can't stand to know that someone is losing their home. Sometimes people don't budget properly, and sometimes something unexpected happens. I don't care which of these it is, I want to help! So what do I do?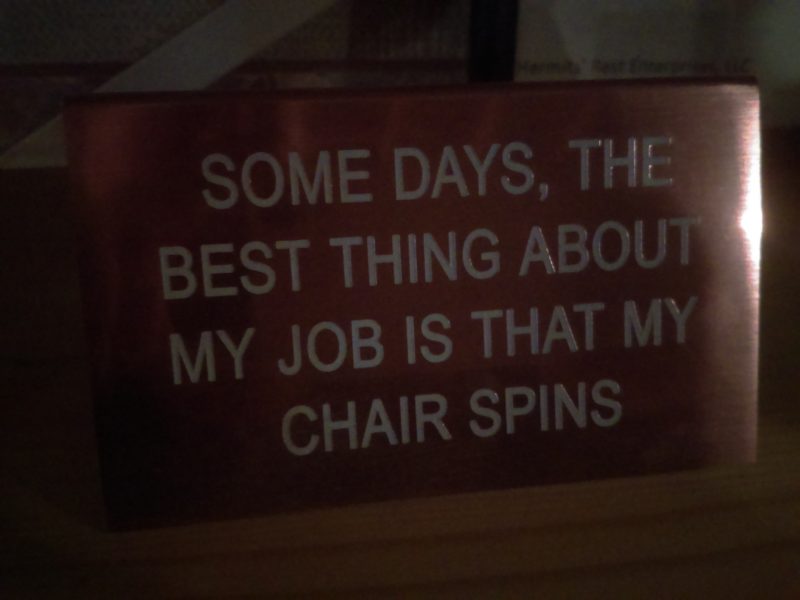 Once a week I go through a list of foreclosures that are posted. I start writing letters to the people facing this, and offer our help. This is a situation where sometimes your best option is your least bad one. Yes you will probably still have to move, but you will not be followed by a foreclosure, and we try to get some money to you so that you can afford to move. Obviously we can't take over your mortgage plus pay you the market value of the house, but we can usually get you something and we can save that foreclosure from being on your credit.
Here's an interesting factoid about foreclosures that I learned from Lee yesterday. He had a friend go through this experience. When the bank writes off the bad debt of a foreclosure, you get a 1099 in the mail from the bank, because the IRS considers it taxable income. I looked this up, and the article I found here says that the IRS views a foreclosure just like a sale. That's insane to me! Now here's the kicker! Banks typically take YEARS to write off things like this, so you've finally re-established yourself, doing so much better, that foreclosure is ancient history of 10-15 years ago, and !!!BLAM!!! You get a 1099 saying you owe taxes on $180,000 worth of income from a FORECLOSURE!!!
Let me help you! Let us help you! If you are faced with foreclosure, please do not "trust my bank!" They probably are really friendly when you see them and they do know you. However, they are a business, and they will absolutely take your house for nonpayment because that is what happens.
What is really sad is when we get a phone call from someone I have been trying to reach on the morning of the auction asking us to step in. That point is too late. We need at least a week or two, (and that is really pushing time and means Lee and I aren't doing anything but getting ready to take over this mortgage and contract). There is nothing (not even tax season really) I dislike about my job except having to apologetically tell someone who didn't think their bank would actually foreclose on them, that I don't have time to help them now. I start mailing letters at 45 days.
So if I have such an issue with foreclosures, why do I dive in with both feet every Thursday? Well, most people never do respond to my letters, but there will be someone who does. They will benefit in the long term by choosing the least bad option for them. That would be letting us give them an exit strategy and them not losing absolutely everything. It's one way I live our core values. A list of our core values sits right next to my office, and I see it everyday before I walk in my door. Remember:
If you or someone you know is facing foreclosure, the bank WILL go through with it.
There are serious tax, credit, and other consequences of a foreclosure. Even once the bank takes possession of the property, you could still be liable for the outstanding balance.
I am here, and I am ready to do everything I can to help. We all are. (254)760-4411.
Hermann says please like and share!