Last time, I left everyone hanging with the news that my car was almost repossessed. So, here's the story and why it is my fault that it happened.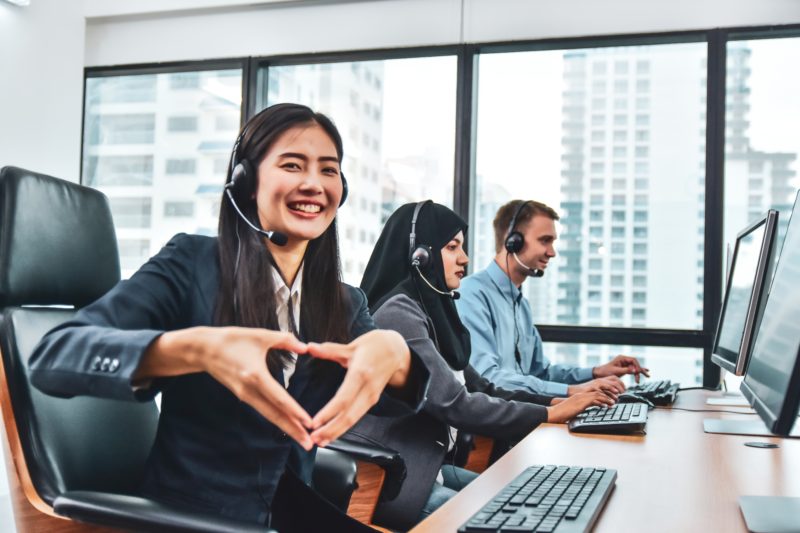 I started making extra partial payments above what I owed every month so that in November and December, I wouldn't have to make a car payment. Smart, right? Right. I called in August, bypassed the automated system and spoke to a representative. While their computers were running very slowly, I explained what I was doing with the extra payments. She thought it was a fantastic idea. She then told me that I could do that over the automated system. The automated system would give me the option of applying the extra money to the principle payment, or the next month's bill. "Just press 2, and you won't have to wait so long on the phone." How convenient!
So I called another time in August, twice in September, paid what was left of the payment to cover December, and I was so proud of myself! So, I'm ignoring all of these weird phone numbers that never leave a message, only dead air.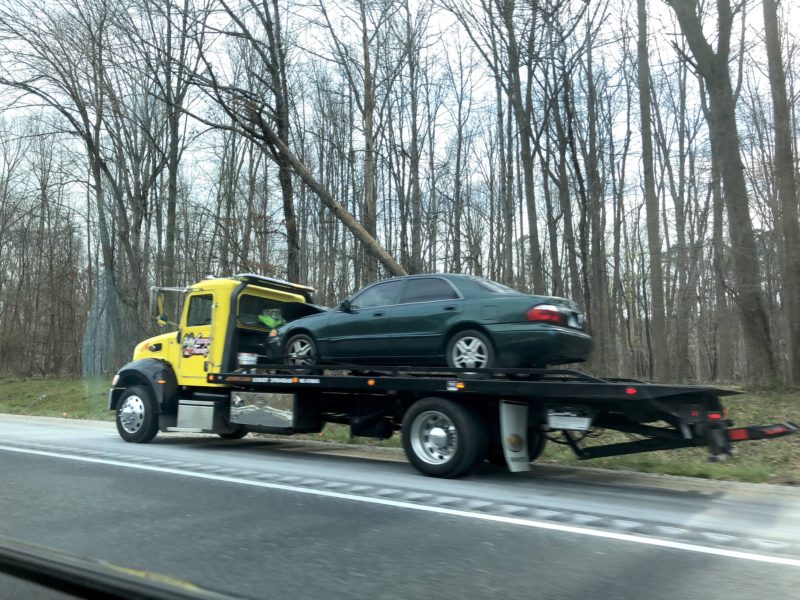 Finally last Sunday, I answered the phone for this weird number. I was prepared to really mess with these scammers! It was my lien holder informing me that my car payment was 87 days past due, and my car was going to be picked up at any time. SHUT THE FRONT DOOR!!!! I explained what happened, and the nice young man explained to me that the excess payments had gone to principle and not to the next payment. So I haven't made a payment since September. There was no way to change this. The only thing I could do was promise a payment when I got paid on the following Monday.
He did put a hold on my account that would stop it from accruing another day, more fees, and interest since the payment was coming the next day. That would bring me down to only 57 days late. I only had enough to make one payment since I planned on the January payment being the one that was due. I was furious! I'm still not very happy, because I REALLY do not like being this far behind. I am working on building good credit after all, and this does not help! Plus, I just have this terrible, nauseated feeling that I will wake up and my car is gone. I have a plan to fix all of this, and by January 15th, I will be completely caught up from 70ish days late by then.
Now, here's the important part of this story.
Who's fault is this? It's their fault right? Their system obviously screwed up, right?
Yes, their system did make a mistake, but the fault is mine. I didn't get any mail from them, but they were calling me. I also never went to check the account to see what the current balance was. I just trusted and relied on an automated phone system to get it right. That's my fault.
From now on, I will make my extra principle payments like normal, but if I want to pay up a couple of months for next November and December, I will put that money in the bank!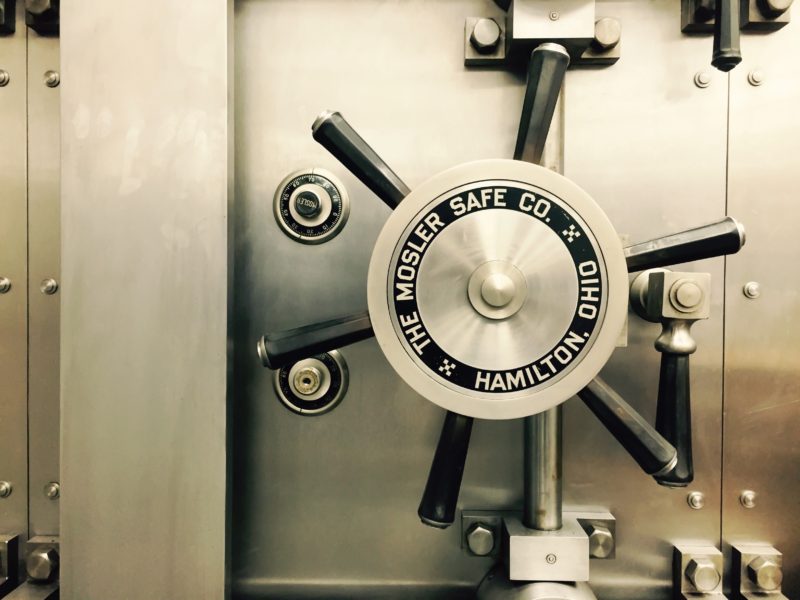 I could argue still that it is their fault, and most people would agree with me. However, we never get out of this mindset by blaming everyone else. We have to accept our role in what happens. It is your fault for not having a savings, just like it's my fault for me not having one.
If you're reading this on your phone/computer/tablet using your internet, then you're better off than you think you are. You can probably, also spare the money to start a savings account. Even $5 is a start. Here comes the argument, "Five dollars!? That isn't even worth the trip to the bank! No, if I can't put at least $50 in, I'm not doing it."
Well, that my friend is very silly. Not starting at all because you can't start as big as you want is not very smart. I never said you had to start off with $1,000 in the bank.
Speaking of which, tax return time is right around the corner… Where is all of that money going? Be honest with yourself. I'm not saying don't spend any of it on something you want, but you could put some aside. I'll be back again to talk about the other parts of the poverty mindset!
Next up:
Do you blame others because you don't have enough money?
Do you dislike "rich people?"
What is your definition of "rich?"
Do you know that to some you are a "rich people?"
Hermann says please like and share!