The answer here is never! Title loan companies can charge up to 300% APR, which is about 25% per month. To put that in perspective, you can get a vehicle loan to purchase with horrible credit for about 23% APR or 1.92% per month.
Let's do some math! Not to worry! I'm going to do the math using an online title loan calculator, and you can just read it:
Title Loan amount – $1,000.00
APR – 300%
Monthly payment – $268.45
Amount you will pay back = $3221.37
WOW! It's little wonder that many people never get them paid off and lose their vehicle. I spoke to someone once who told me that they didn't have a choice but to get one. They said they borrowed $2000 and after 6 months of paying, they still owed $1900. I don't know what their monthly payments were, but every time they made a payment, the loan company would tell them that they qualified to get half the payment back in cash. They were doing that. That half they received back was then added to the loan rather than deducted.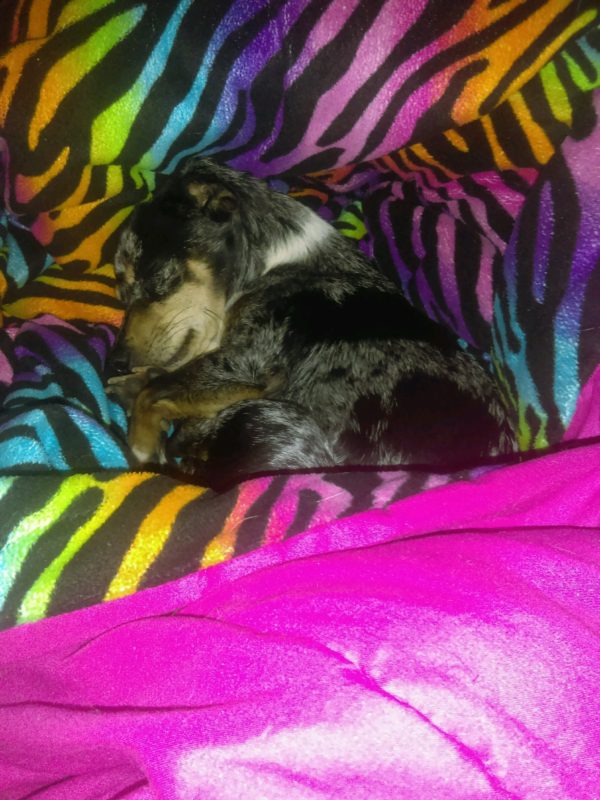 This is what I personally consider a predatory loan. These places also do not report good credit. The only time they will show up is if you fail to pay them. Some don't even report that, but most that I have seen do. If a lender wants your checking account information or a vehicle title in order to approve you, they are not a good idea. You are running a gigantic risk doing either of those.
A good, honest lender is going to run your credit, check your ability to pay the loan back, and weigh how likely you are to pay. A predatory lender will always have "easy qualifying terms," no credit checks, no checks into your ability to repay, etc. A credible lender will make you prove your income. A predatory lender will just take your word for it or look at one of your check stubs and proof of residency.
I know first hand that sometimes we feel like we just have to take what we can get because of poor credit and/or other factors, but the truth is that we will be worse off by doing that. We all want a nice, reliable vehicle. We all want a nice, safe house. Neither should be impulse buys.
I have two dream cars: 2006-2009 Chrysler Sebring convertible V6 (preferably the midnight blue) and a white 2 door Jeep Wrangler cloth top with charcoal interior. The convertible will be a used one, but the Jeep, I want brand spanking new! I went on the Jeep website to build my Jeep, and it will be a pretty penny. It is a goal. I'll have to save up for quite a while to get it, and that's okay. Just because I can't have it now doesn't mean I will never have it.
And speaking of dream cars, I think it's good to wait and save up. Check out Lee's own experience with his dream car in his blog, "Do You Want to Be Rich?"
There's a nod to breaking that poverty mindset. It's okay to save up and wait for something that you really want. You don't have to have it right this instant and you don't deserve it just because you're alive.
Also, we all know there are emergencies that happen. That's why some kind of emergency fund is necessary. Stop taking out the predatory loans to bail yourself out of a hole. You actually haven't bailed yourself out, you've just made the hole bigger and deeper.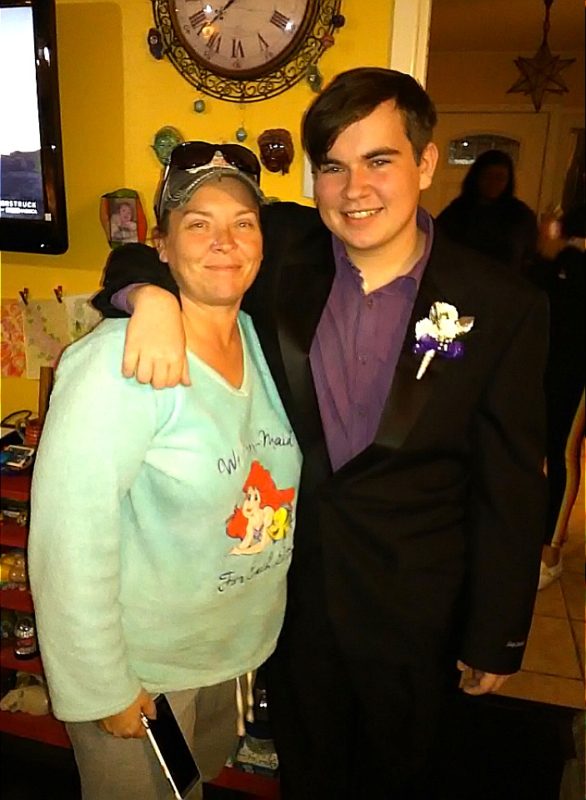 Confession time: I have found myself in a hole that I did my best to avoid, but it still happened. You know what, though? I've been in worse places, and I have a brand-new shovel! Also, a loan to "help out" is not in my future. I promise you can do this. It won't be comfortable if you are in this cycle of title loans and payday loans, but that cycle can be broken too. I know, I was there:
The title to one of my cars was always at some office. I originally paid $3200 for my car and at the end of all those title loans, I could have bought my new Jeep. I found all of my old paperwork and added it all back up. $23,000 was paid back for a car that blue booked at $800. The Jeep I want is $34,000. That's only $11,000 that would need to be financed. Had I saved up that $23,000, I could have had my choice of lenders. Maybe not the very top tier of lenders, but with that kind of down payment you're not stuck with the predators at that feed off the bottom.
I've had the financial guys tell me that if you have terrible credit, but put down 75% or more on a new car, lenders like GM will almost always take you. That kind of down payment makes them believe you're serious and you owe way less than what's it's worth. You might be a credit risk to them, but they're likely to get their money back, whether it gets repossessed or totaled in a wreck.
These are all just things to think about, friends and fans. I hate seeing anyone struggle. It has become too culturally acceptable to owe everyone too much money. Instant gratification is not actually gratifying in the long run.
Hermann says please like and share!