You just don't know how long I've been waiting to write this post! (To be exact, 13 months.) But, as of December 12, 2019, the house behind our former church building is officially a part of our Hermits' Rest Enterprises properties. We seem to be the champions of extended contracts and protracted closings! But it's done! Sometimes it takes a while to do a good deed, but we did it.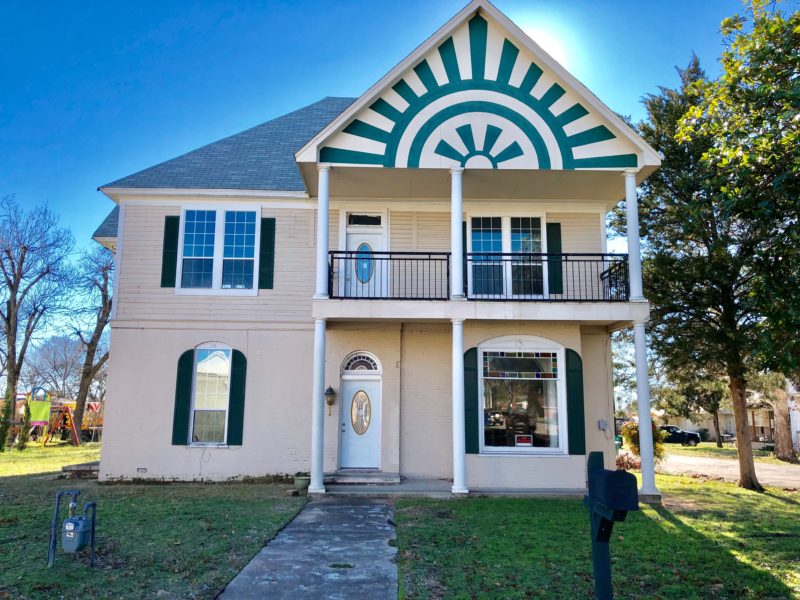 We've had this house under contract since November of last year, according to our web page about it (which, by the way, I still can't edit, because the PHP isn't updated). We have been paying the mortgage for the former owner's family, so that it would not go into foreclosure. They need the money from the sale to help the lovely elderly woman who used to live there, but just couldn't deal with the stairs, maintenance, etc.
We honestly thought we would close last January, but you know how title searches, legal issues, complications and such can happen, along with vacations and illnesses of various parties. It's okay, though, now is about the time we were wanting to start working on it, anyway.
We are so glad to have been able to help this family move forward, and even more glad to own a historic Cameron property! Here are a few more pictures of the interior. We will be sharing a LOT more now that we actually own the property.
Continue reading
Hermann says please like and share!