The answer here is never! Title loan companies can charge up to 300% APR, which is about 25% per month. To put that in perspective, you can get a vehicle loan to purchase with horrible credit for about 23% APR or 1.92% per month.
Let's do some math! Not to worry! I'm going to do the math using an online title loan calculator, and you can just read it:
Title Loan amount – $1,000.00
APR – 300%
Monthly payment – $268.45
Amount you will pay back = $3221.37
WOW! It's little wonder that many people never get them paid off and lose their vehicle. I spoke to someone once who told me that they didn't have a choice but to get one. They said they borrowed $2000 and after 6 months of paying, they still owed $1900. I don't know what their monthly payments were, but every time they made a payment, the loan company would tell them that they qualified to get half the payment back in cash. They were doing that. That half they received back was then added to the loan rather than deducted.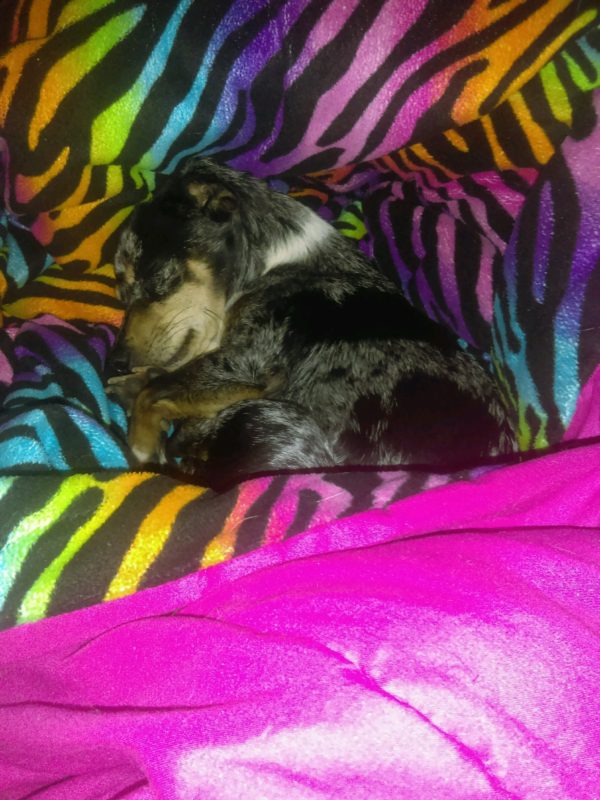 This is what I personally consider a predatory loan. These places also do not report good credit. The only time they will show up is if you fail to pay them. Some don't even report that, but most that I have seen do. If a lender wants your checking account information or a vehicle title in order to approve you, they are not a good idea. You are running a gigantic risk doing either of those.
Continue reading
Hermann says please like and share!