Putting Your Money To Work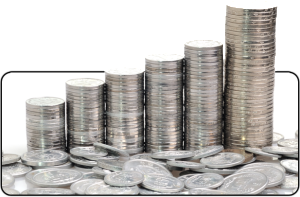 If we haven't already, it's important to sit down and discuss all these details in person. We will need a clear definition of what your goals are—that is, long term investment or short term, and the amount you are comfortable initially investing. At that point, we will either present you with any current opportunities that fit your criteria or contact you as soon as we have one that fits.
If you have any interest in this opportunity, please contact our office by phone at 512-807-8777 or send us an email:
We look forward to working with you.
Hermann says please like and share!