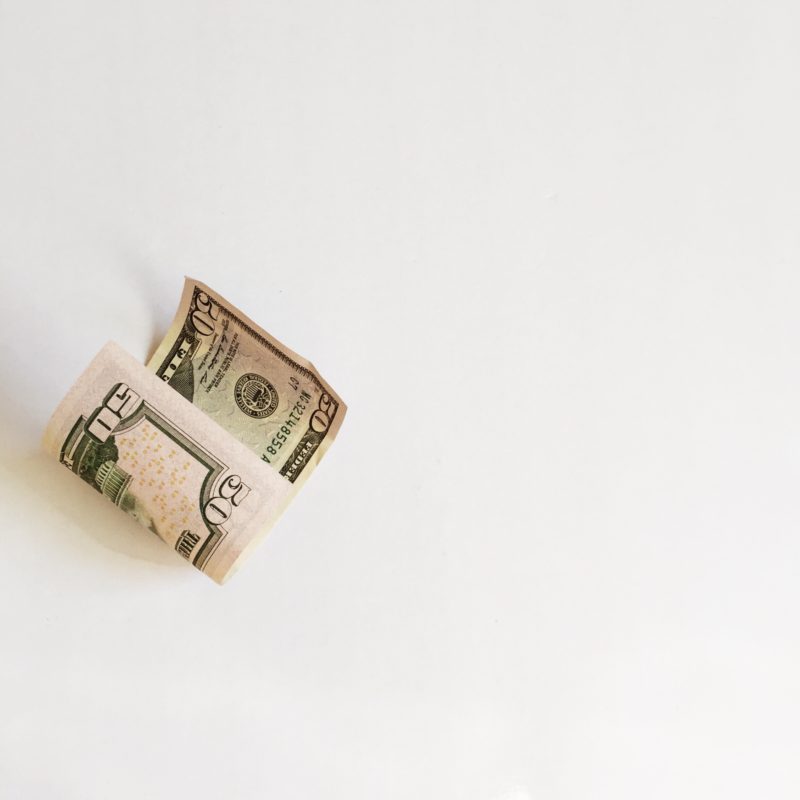 First things first! I am not going to judge anyone for how much or little they spend on Christmas presents. I do not have that right. What I am going to do is pass along tips that I received and found helpful from a single mom, with a single income, with four kids, many presents to buy, and many bills to pay. So when I make a suggestion, it isn't coming from someone who blows their nose on $50 bills.
I see so many people every year who end up with a mountain of debt, behind on their bills, absolutely miserable and hating Christmas all because they had to buy gifts at the last minute without a plan.
Christmas is on the same day every, single year. We all know it's coming, and we all know we're buying things. Getting behind on your rent/mortgage to Christmas shop for people is an absolutely terrible idea. Those are probably your biggest bills and they are so hard to catch up on. Not impossible, but you will be a mess for months afterwards trying to do that. And the bottom line with landlords and mortgage companies is they are running a business. They can't float you along because you just decided that you'd skip rent/mortgage to go and shop for your cousins that you've had your whole life. It's actually really unfair to expect anyone to do that for you.
Continue reading
Hermann says please like and share!