Talking about foreclosures. They make me physically ill. I understand why they happen, and I know the business decision behind it, but I can't stand to know that someone is losing their home. Sometimes people don't budget properly, and sometimes something unexpected happens. I don't care which of these it is, I want to help! So what do I do?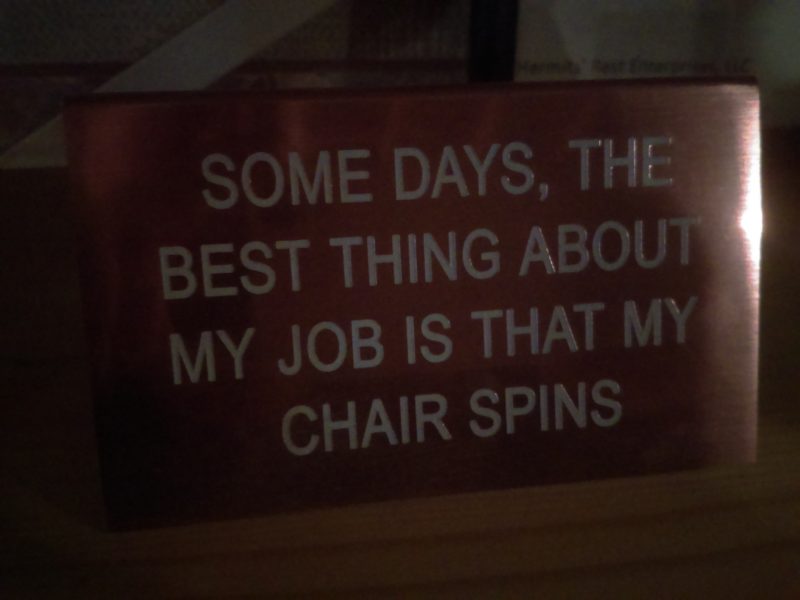 Once a week I go through a list of foreclosures that are posted. I start writing letters to the people facing this, and offer our help. This is a situation where sometimes your best option is your least bad one. Yes you will probably still have to move, but you will not be followed by a foreclosure, and we try to get some money to you so that you can afford to move. Obviously we can't take over your mortgage plus pay you the market value of the house, but we can usually get you something and we can save that foreclosure from being on your credit.
Here's an interesting factoid about foreclosures that I learned from Lee yesterday. He had a friend go through this experience. When the bank writes off the bad debt of a foreclosure, you get a 1099 in the mail from the bank, because the IRS considers it taxable income. I looked this up, and the article I found here says that the IRS views a foreclosure just like a sale. That's insane to me! Now here's the kicker! Banks typically take YEARS to write off things like this, so you've finally re-established yourself, doing so much better, that foreclosure is ancient history of 10-15 years ago, and !!!BLAM!!! You get a 1099 saying you owe taxes on $180,000 worth of income from a FORECLOSURE!!!
Continue reading
Hermann says please like and share!