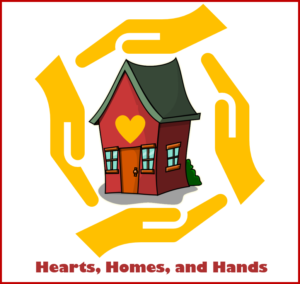 Over the past few weeks, our sister company, Hearts Homes Hands (Hearts, for short) has been trying to get some promotional items with the lovely helping hands logo embroidered on them. Since Hermit Haus has previously purchase such items from the big online vendors, we knew that the quality of the items they provide tends to leave a bit to be desired. So we decided to buy the shirts from Lands End and have a local company embroider them. This decision provides the quality we like while supporting local businesses, a win-win.
Based on our experience so far, here are a few rules to follow if you want to avoid doing business. Continue reading →
Hermann says please like and share!