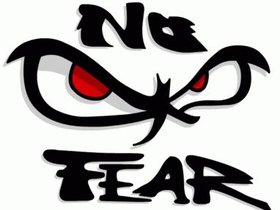 Comfort zones are a good thing to have sometimes. My comfort zone for the purpose of this blog is my desk. It's making sure that bills are paid on time, talking to people, going to lunch with Sue Ann on Fridays, cleaning, and writing blogs and funny posts for our Facebook pages. Lee says I need a name for my position that better describes what I do here. He thinks that when I say "I cut that checks" that describes more the grunt work of what I do. I may list out what all I do and have our fans think of a name. I am told that "Wonder Woman" is taken already.
Now, you may have noticed that I have gotten a couple of blogs out since Thanksgiving, but the Facebook posts have slowed way down. It's because I have been out of my comfort zone for a few weeks. Most of you probably know that Lee has been out sick since Thanksgiving. It was really bad. Everyone has been terribly worried. I was really worried about him and was prepared to drive out there in an emergency at anytime. Really worried. Thankfully, he is starting to get his feet back under him. But what has happened while he has been gone? Besides me letting the office itself look like it has never met a broom. Well, let's take a look!
Hermann says please like and share!