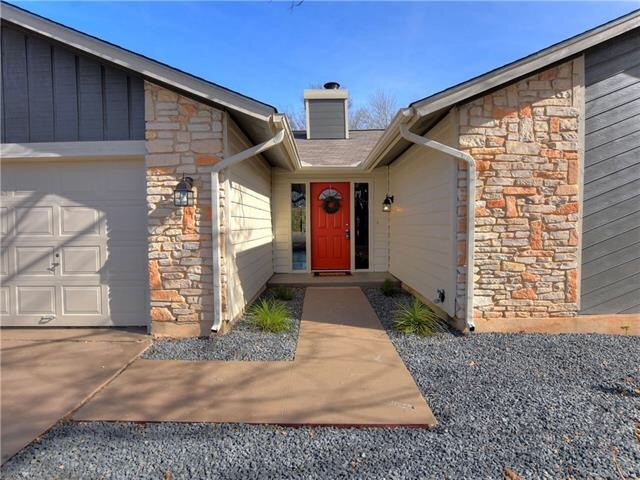 We closed on the Parkwood property in Round Rock yesterday. We are very proud of how this house came out, and wish the new owner all the best.
It's great to see a project come to its completion, and we're ready to get to work on a new one! Got any leads? Call 512-807-8777 and talk to Carol!
Hermann says please like and share!