Here is something that I want to blog about, because I see people get scammed so often. It is really a plague to me. I get calls very often that I don't know if they are trying to reach me, or the office number. The office phone is forwarded to my personal phone when I'm away.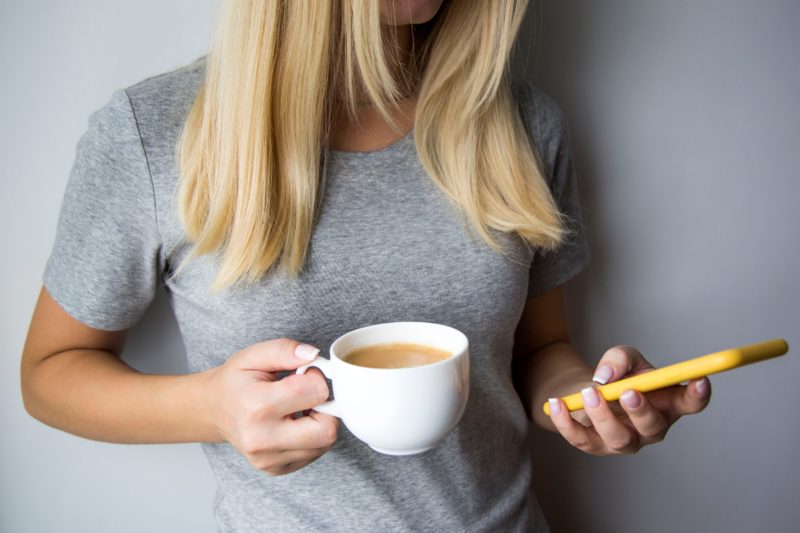 Sometimes I do answer the calls just in case it is legit, but I know by now which area codes are probably a scam. I typically do not even respond and just hang up immediately because I don't have time.
However, there was one very recently that actually called Sue Ann first and had her all upset because they knew many personal things about me, including my employer. They told her I was going to be arrested. It may not seem this way, but I am quite protective of Lee and Sue Ann, so I was pretty… perturbed to say the least at them upsetting her. So I of course called them back, and quickly the tables turned.
Continue reading
Hermann says please like and share!