This is the final installment! (See the first and second one by clicking the links.)
This is pretty important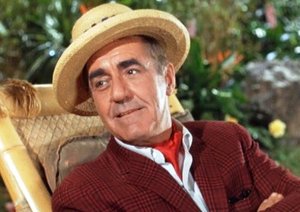 I see so many people who are angry with others who they believe are rich. Why are they angry? Usually it stems from jealousy, or on the surface it appears as the person didn't earn what they have.
Here's a personal example. I'm a single mom, single-income family of six people, six dogs, 3 cats, and 2 birds. I accept second-hand clothing in very good condition from people I know. I just got a whole bunch of name brand, business casual clothing (some with the tags still attached) from my good friend and soul sister, Kayla. I've received several compliments! I dug my make up out, and I've been dressing up a lot lately. It makes me feel better. Now the downside of this is also that some people think I went on one heck of an expensive shopping spree. Because of that, they think that I am rich all of the sudden. Bless their hearts!
I have earned (by working hard even when people don't see it) what I have. The Rattlesnake house was not gifted to me, I pay for it (sorry to burst anyone's assumption bubble), my van and car are my personal purchases not the company's. I work hard for what I have.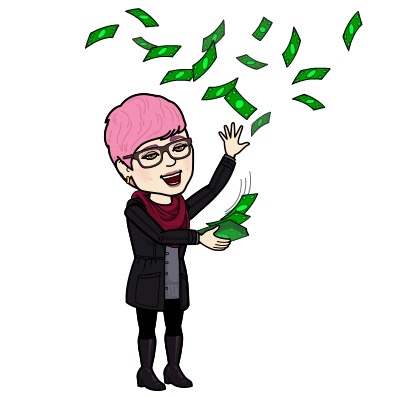 What really irks me is to hear, "Well it must be nice!" from someone who thinks it was handed to me. Well the clothes were because Kayla loves me, and I love her and her style! So, it is nice. It is also nice to work hard and earn something. It isn't nice for people to treat me or anyone else as if it wasn't earned.
The people who do that are prime examples of the poverty mentality. They assume I am Lee and Sue Ann's pet and now just get handed everything. That is their own poverty mentality not allowing them to see that I do work for what I have. They assume others have a rich relative or some bundle of money somewhere that provides what they have. Maybe the people who do this would have something nice, too, if they took accountability for their actions, were careful with spending and really tried. At least they'd not have an ugly view of the world.
More poverty mentality hang-ups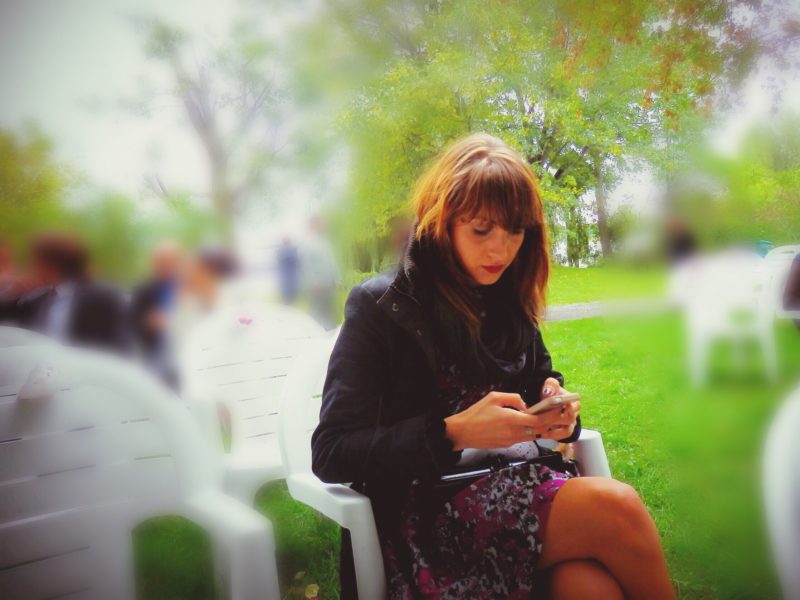 Also, if you are stuck in the poverty mentality, being a landlord IS NOT the job for you! To be a successful landlord, you have to be able to save money and have patience. You can't touch any of the rental income for a minimum of 10 years. You can't live off of that rental income. Read that last sentence again. You have to build that rental account up for paying the mortgage, taxes, insurance, advertising, vacancy, repairs, etc.
Plus, you have to remember that the deposits people give you have to just sit somewhere for when they move out to be refunded as appropriate. If you meet a landlord with a poverty mentality, RUN! Chances are they won't keep that house and you will never have any maintenance issues addressed!
If you believe that you will just never have as much money as someone else, you're correct. Stop comparing where you are to where someone else is. Make a savings account, get serious, stop blaming people who have more than you for you not having everything you want.
So I am asking our readers that have overcome this mentality, how did you do it? What made that change happen? Grow your prosperity mindset everyone! Throw that poverty mentality in the trash where it belongs! Oh and BTW, the lottery is not a retirement plan. But that's a whole other blog.
Hermann says please like and share!