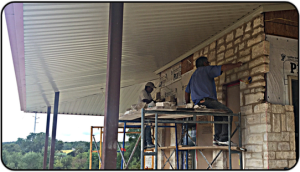 We work with the best contractors in the area so our redevelopment projects can exceed the expectations of their new owners. All of our contractors must be fully licensed and insured. If you're one of the best contractors in your field and if you keep you license and insurance up to date, we'd love to talk with you about working with us.
For more information, visit our site for members of the trade: workwithhermits.com. We'll send you our packet of information from there, which explains our procedures and process.
Hermann says please like and share!